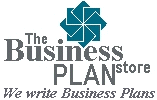 Serious about your business?
This is where you belong!


215-256-0663

The Business Plan Store
201 Alderfer Road
Harleysville, PA 19438
Call Us: 215-256-0663
© 1995-2018 The Business Plan Store
A sampling of clients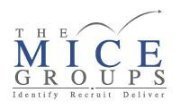 "Wow!! I'm speechless... This is awesome stuff!....Thanks again for your assistance, you are true professionals."

Mark Manalo, President, Mice Groups, San Mateo, CA

"I had my business plan written by another business planning firm first and learned when you want your plan done the right way, contact The Business Plan Store. It was a pleasure to work with you and now I have a terrific plan. You have proved you get what you pay for. Thank you!"

Sally Hamidi, Realtor, Washington, D.C.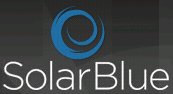 Top Solar Energy Company, Orlando, FL
Orlando Business Journal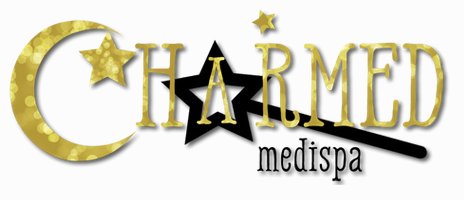 "WELL DONE! Thank you for your impressive work. How exciting!!! I have LOTS of people asking me about this including the Small Business Development Center in Newark, Delaware because they try to walk people through this process."

Loraine Olson, Owner, Charmed Medispa, Newark, Delaware


"I'm so glad I hired you to write my business plan!"

Jack V. Smith, President/CEO, SciteckTM, Inc., Arden, NC
Jack V. Smith, President/CEO, SciteckTM, Inc., Arden, NC

"Almost three years ago The Business Plan Store assisted UpSideDown Lighting with our business plan. Believe it or not we are still using the plan today. It is a "living" document. Working with Linda and Gene was an incredible experience. Trust me, they are the best!" Press Release

John Carruthers, CCO, UpSideDown Lighting, LLC, San Clemente, CA.

"I thought I would drop a letter your way to inform you of my progress. Next week we are going to settlement and I owe you a big thanks! I impressed the bank with the figures and professionalism of my proposal and they responded with a full offering of the loan amount with great terms! I thank you. If in the future, I need another business plan writer.....I know who to call--! Thanks again,"

Rocco Curro, President and Owner, Scott True Value Hardware, Newark, DE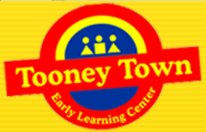 Several years ago they came to The Business Plan Store with an idea. Today they have three successful child learning centers!

"We've gotten so much positive feedback from presenting our business plan. It reflects our goals, and is everything potential investors needed to know about our business. Thanks BPS for a great job.....Grand Opening Celebration, October 26!"

Glenesa Liles, Chief Financial Officer, Tooney Town Early Learning Center, LLC, Owings Mills, MD
"I know it's your job, but you guys are really good at what you do. I could not have asked for better service. Thank you to the 10th power!"

Helena Alonge, Chief Executive Officer, Concepts Unlimited, Vacaville, CA



"Our business plan gave us immediate respect at the financial institutions. We have our letter of credit from the bank. Your great plan made it fly so easily. We start the buildout in about one week."

Tom and Aggie Morgenthal, The Weston Collection, Inc., Weston, FL



"The real estate manager said it was the best plan she had ever seen and the bank loan officer said this is a very impressive business plan"....."I wanted to let you know that I received a call today from the bank and they approved my loan!"

Diane Nakis, Owner/Manager, My Kid's Salon, Algonquin, IL



"Everything looks great! I guess now the adventure begins, but I have to say that this process of putting together the "roadmap" was an adventure in itself! While I'm normally not a stranger to introspection, these last couple of months of looking at all aspects of my business in minute detail have intensified my focus, to say the least. I suppose it's because the talents of each of you so perfectly compliment one another that you were able to combine them into a document of such clarity, and I'm grateful to you not only for taking the extra time and effort to tailor each and every element of the plan to my particular requirements, but also for your patience while I attempted to absorb your very sage advice along the way."

David Spellman, Hill House Publishing Company, Los Angeles, CA



"Great job! The banks all loved the business plan you put together. You were also correct on exactly which questions they would ask. Two of the three banks actually commented on how professionally the plan was put together. Thank you again for a great job."

Dave Larson, CEO, Collision Services, Inc., Orlando, FL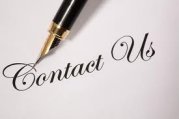 We write business plans! If you want to see yours ......